As part of Project countdown , we've been celebrating character love in a lot of places: Clark and Lex ; Lana and Lois and Lionel , so now it's clearly Chloe's turn.




I love the radiance Allison Mack brings to Chloe. When she smiles, she really lights up a room: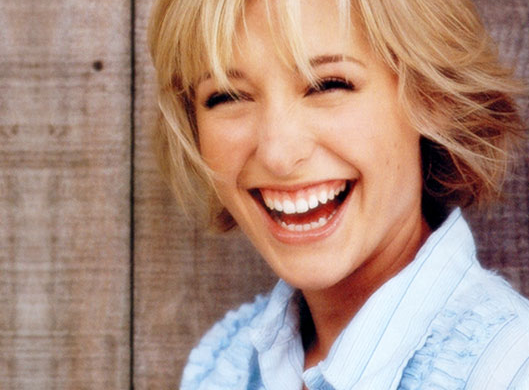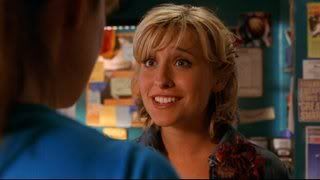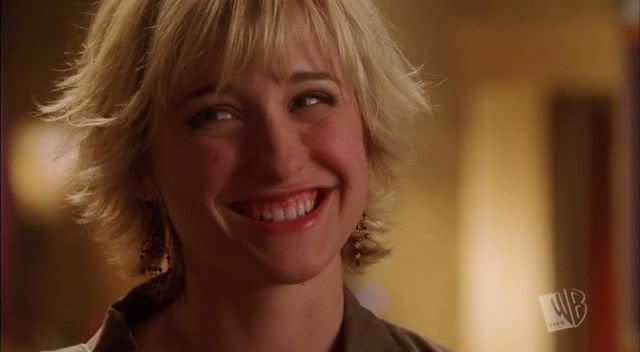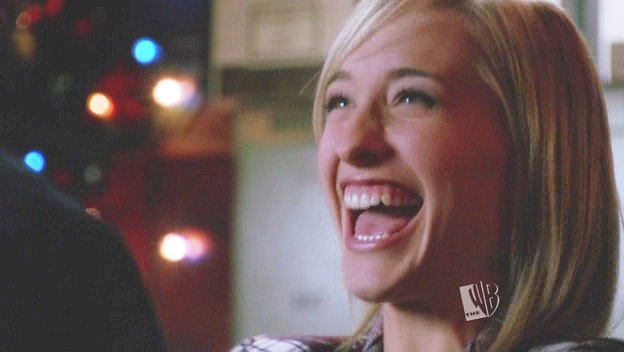 Chloe was in many ways the point of view character for us, season one, letting us investigate the weirdness that was Smallville. Here's a shot of her with the famous wall of weird:




And here she is investigating with Pete:




And now she's all grown up and a reporter for the Daily Planet: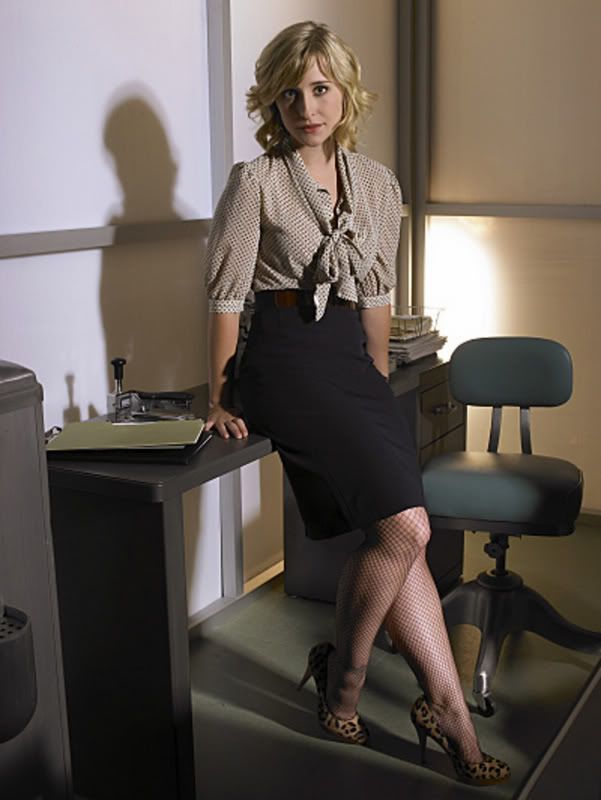 Chloe doesn't get to turn on the sex appeal quite as much as Lana and Lois, but she has had her moments: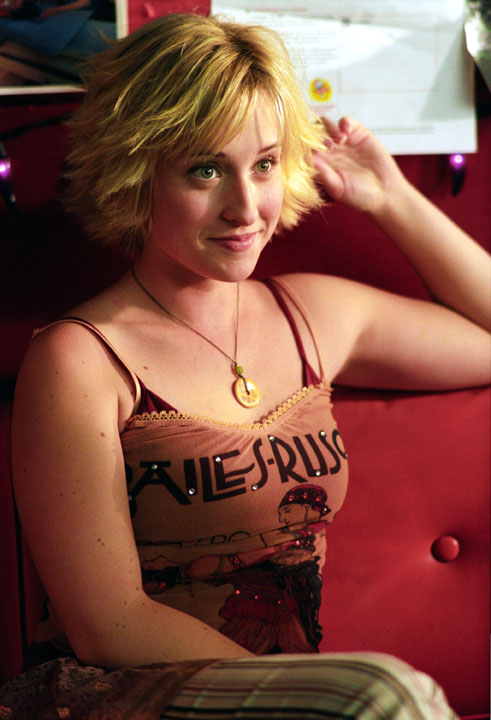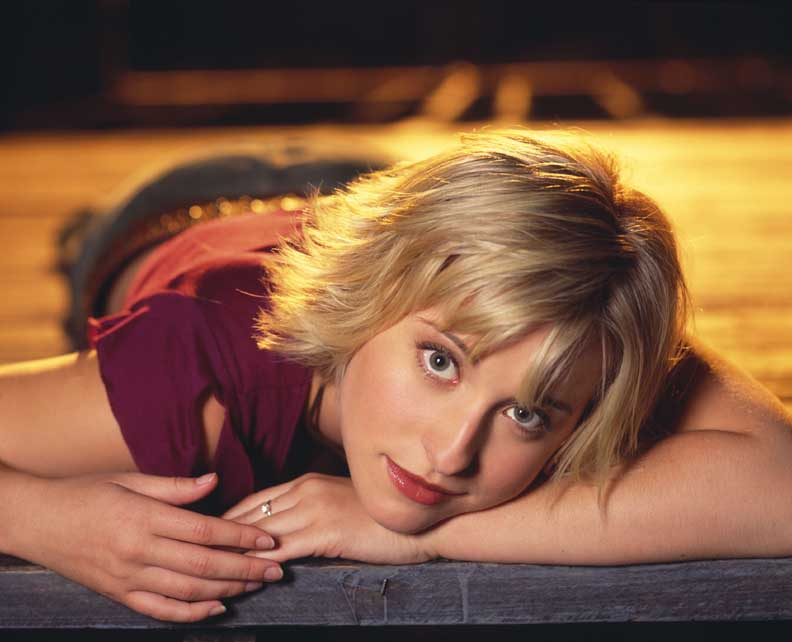 Thanks to
oxoniensis,
acampbell, and allisonmack.com for these pictures. I know there are more great ones out there--I think people should post their favorite Chloe pictures in the comments!!