"Smallville: Project Countdown"
, I bring you a HUGE Lionel-centered picspam. Because the magnificent bastard deserves some love too, dammit!
Admit it: you love him, even if you just love to hate him: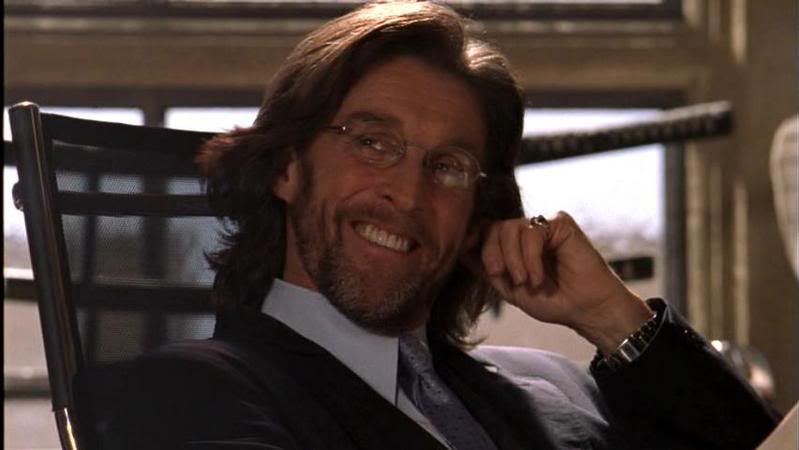 And how can you resist? He's an expert at seduction: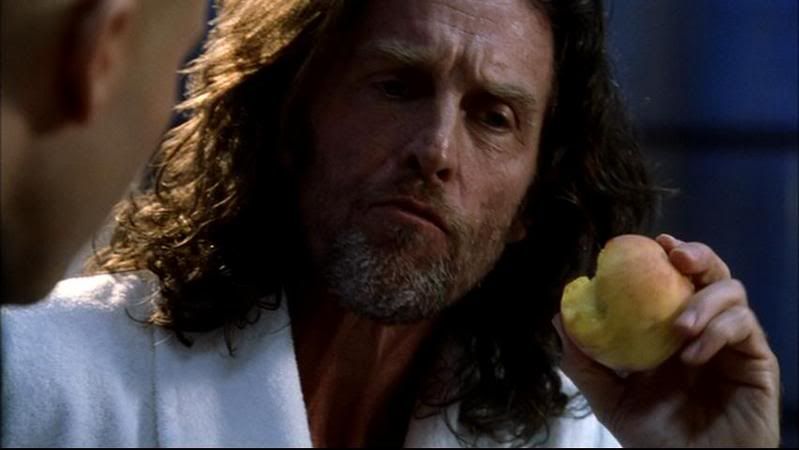 Many people who really should know better get sucked into his magnificent web of deception: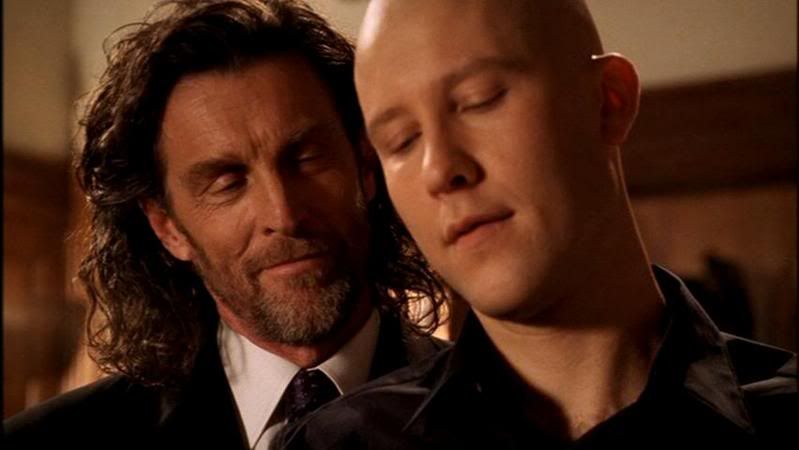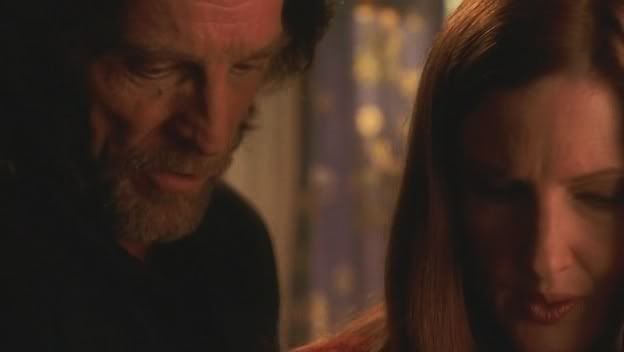 And how can they resist? He really is a sexy, charismatic bastard: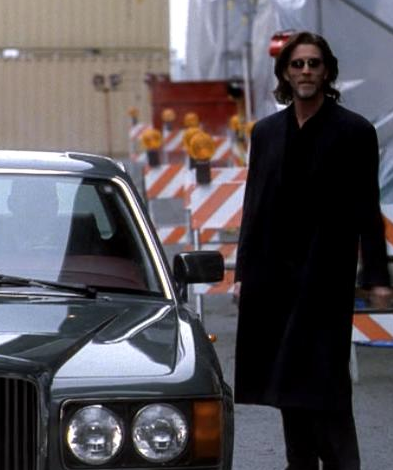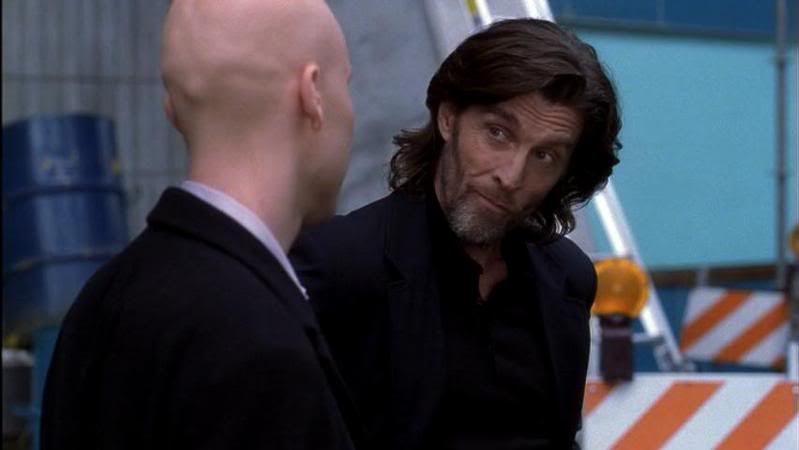 A Lion of a man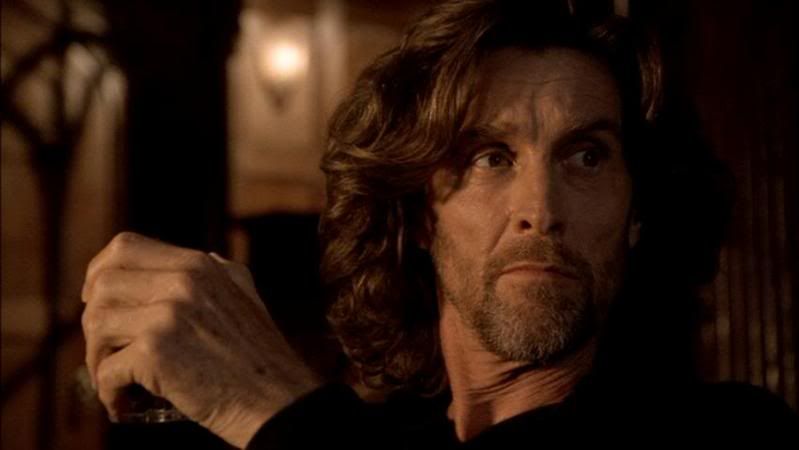 Who should really wear black turtlenecks more often: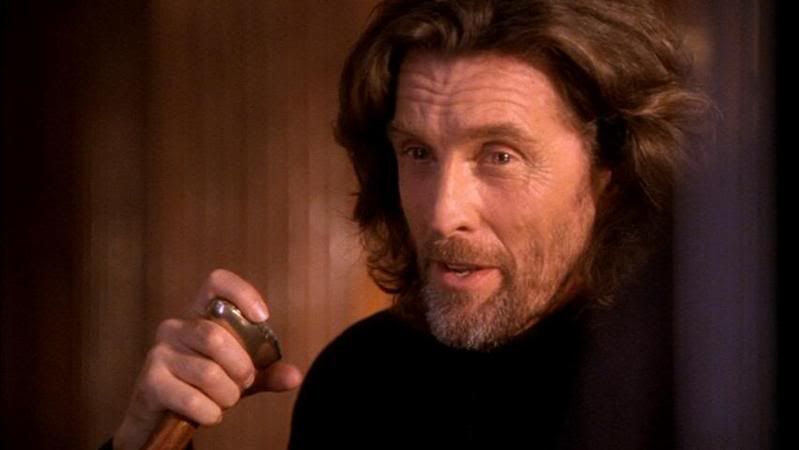 Though I also really love when he's wearing glasses: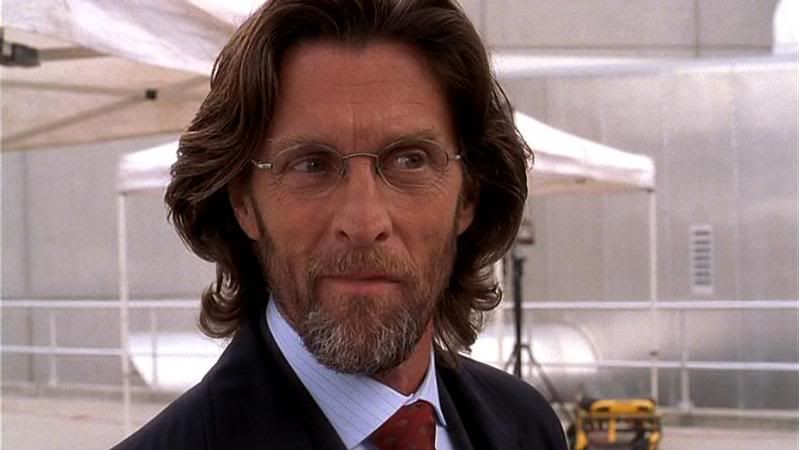 Why doesn't he wear his glasses anymore?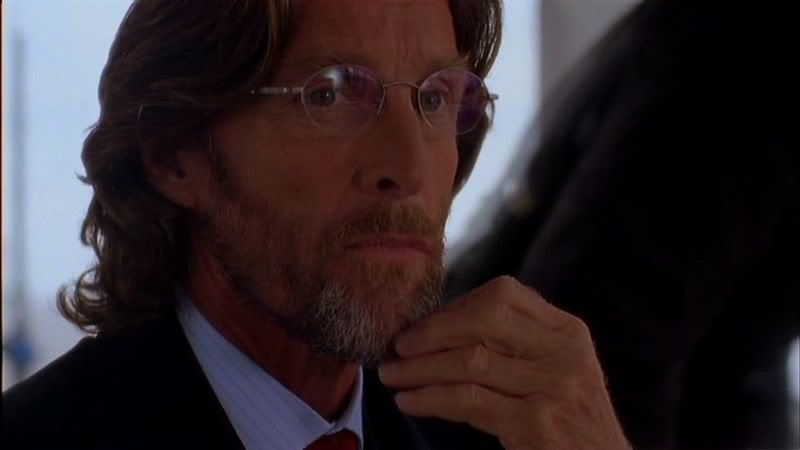 He's even hot when he's taking off his glasses:
Or taking off his clothes in general: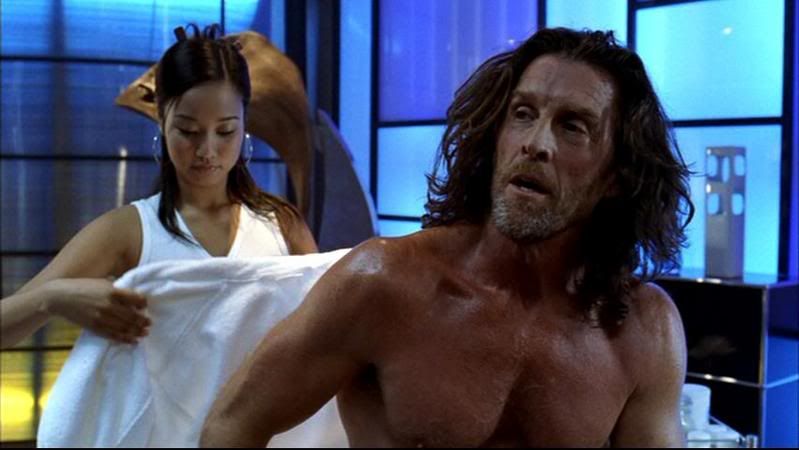 Because let's face it, the man is RIPPED: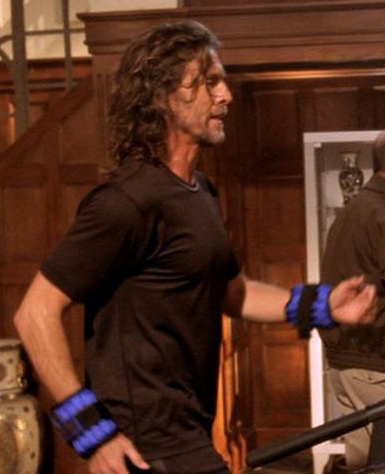 And he really looks hot when he's being tortured, bound, or exploited: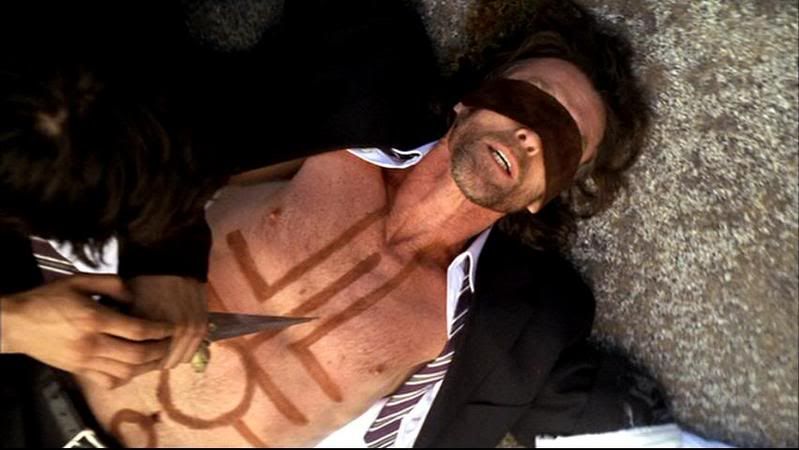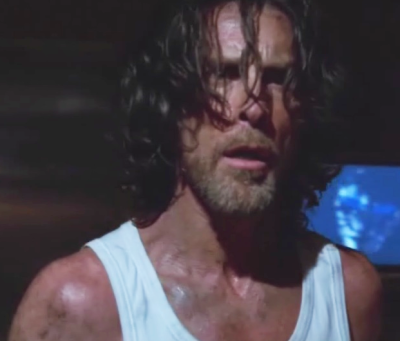 Though of course he's also magnificent when he's doing what he does best: exploiting everybody around him and basically acting like the incarnation of Satan on earth: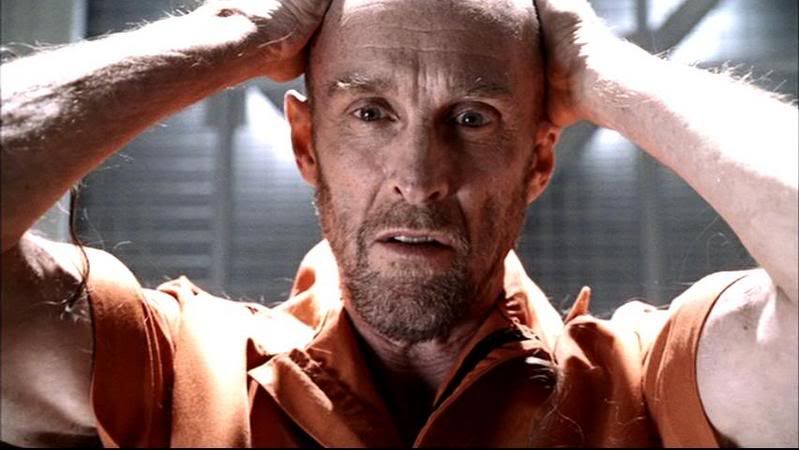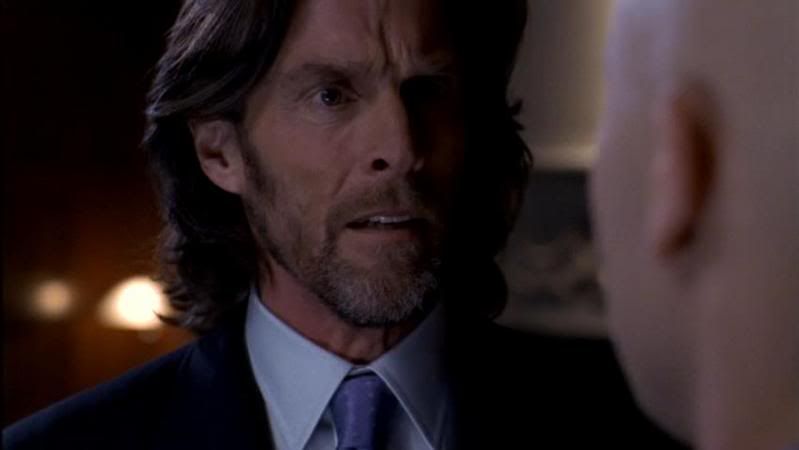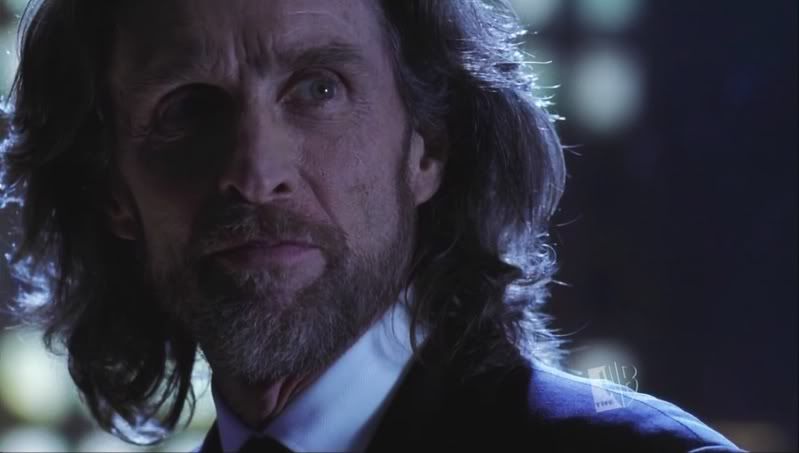 He's occasionally shown to have a kinder side: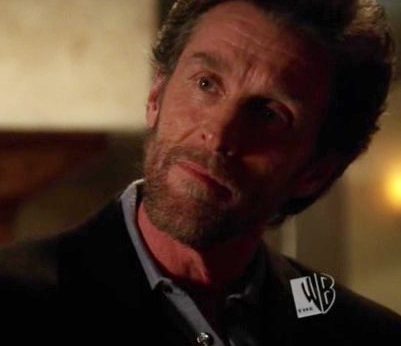 But most people find that a little creepy: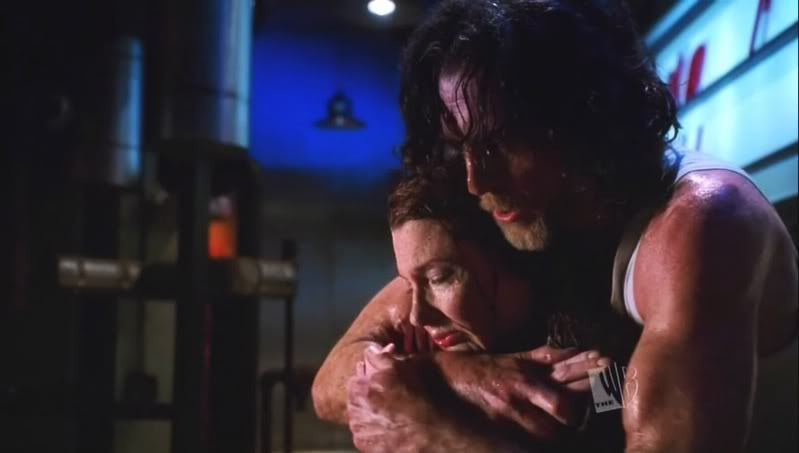 Or a LOT creepy: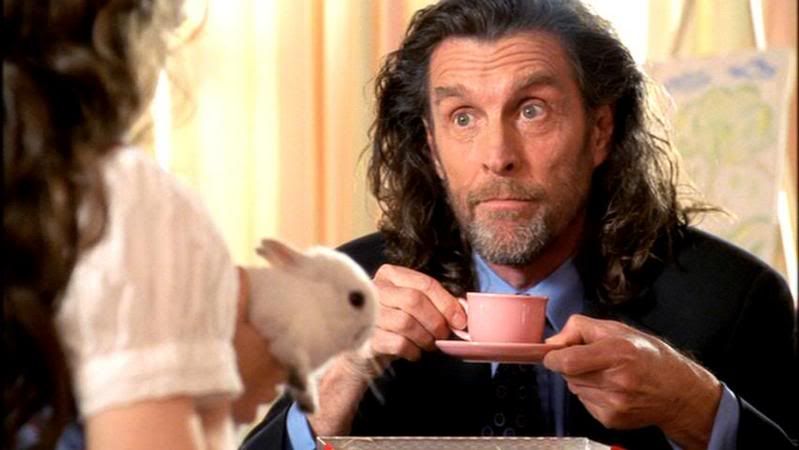 But they just don't appreciate his subtle sense of humor (like here, where he's obviously flashing Lex):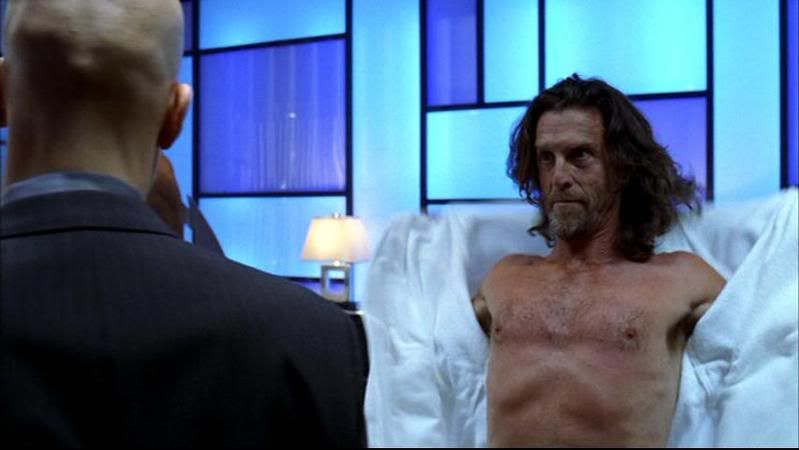 Or giving Lex life lessons in the proper use of phallic objects: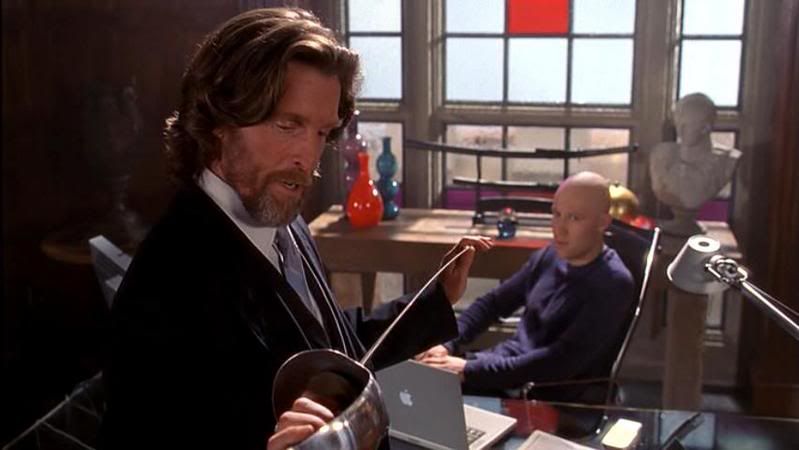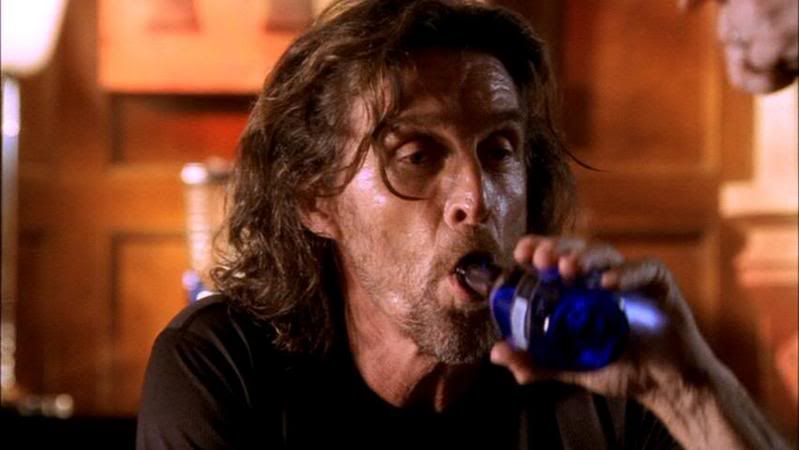 To sum up: I love Lionel!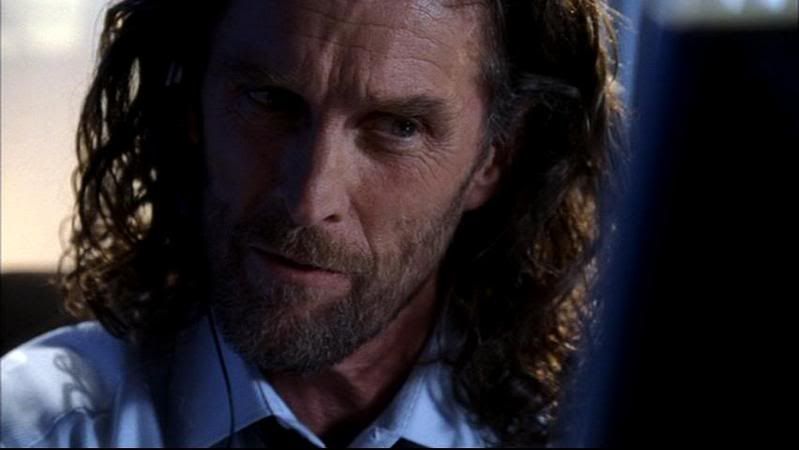 In honor of the